Product was successfully added to your shopping cart.
New to FPV
A Guide for the Beginner on How to Get Started in FPV.
What is FPV?
---
No idea what the sport entails? These videos will help!
The FPV QUAD
---
There are many parts on an FPV Quadcopter! This video will give you an intro: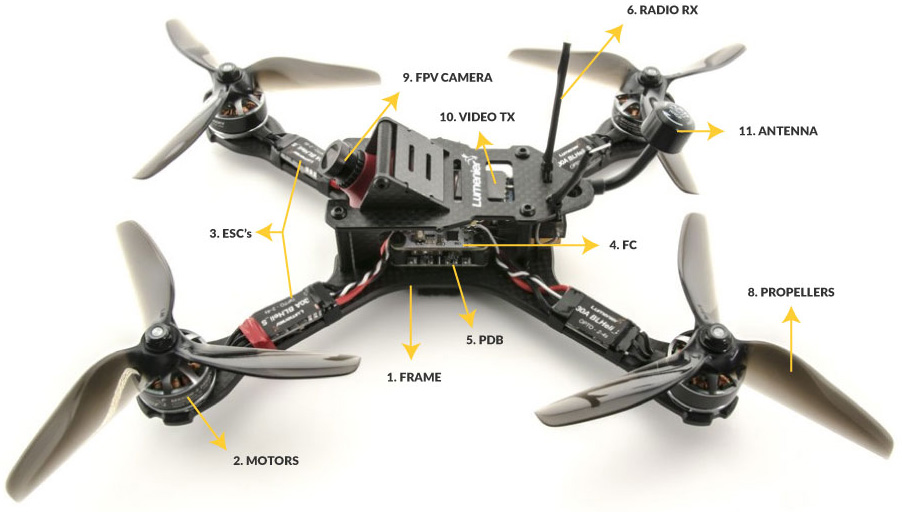 Recommended Beginner Bundles
---
Need More Info?
---
This is just the start of your journey into FPV! If you've enjoyed what you have learned so far, we recommend you to checkout the rest of the videos in this series on the FPV Academy website. By following the build-along guides, you will be up and flying your quadcopter in no time. Good Luck!